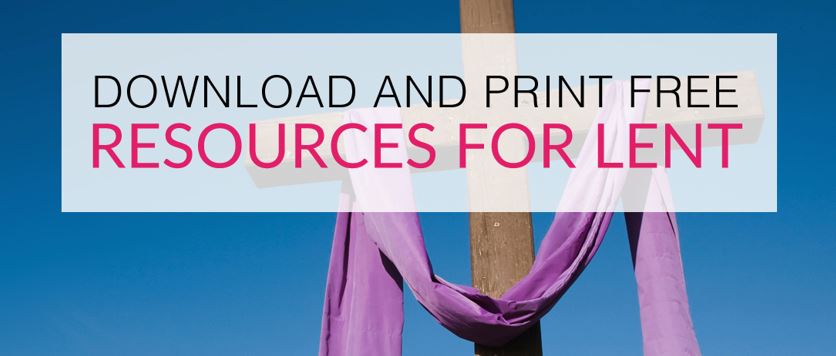 It is always our hope at Intermountain that we can provide our faith-based supporters–specifically the churches of our supporting denominations–with insights we have gained from our work with the children and families of Intermountain. We also want to help support your ministries in any way we can, providing materials that support your preparation for worship and aid in your outreach and support to families in your community.
To that end, Rev. Sami Pack-Toner, our chaplain for Residential Services and Rev. Dr. Chris Haughee, our church relations liaison, have created a number of free materials for you to use this Lenten season. We hope they are a blessing to you, save you a little time in preparation, and help connect your people to the heart of Intermountain's mission and ministry–bringing healing and hope through healthy relationships!
Here are the links to the various downloads:
You may also want to bookmark this page, because for each week of Lent–starting with a special Ash Wednesday message–there will be a short article drawn from Chris' trauma-informed Lenten devotional book, Traumatic Triumph, formatted as a bulletin insert. You are welcome to take those weekly messages for Lent as use them in e-newsletters, on social media, or distribute them in worship as additions to your bulletin materials.
Here are the first two weeks' worth of inserts a little early:
Comments
comments