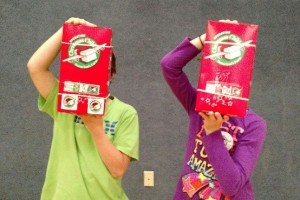 Recently we participated in Operation Christmas Child with the help of some very special guests from Laurel United Methodist Church. The children had the opportunity to put together gift boxes for children in various places around the world. We spoke about how this gift might be the first gift some of these children would receive and how we can learn to be grateful with what we have been given, even if we know our lives are far from perfect.
Our guests from Laurel helped sort the many wonderful donations from Intermountain staff, and we were able to assemble 37 boxes! Our friends at Our Redeemer's Lutheran Church received the boxes and will help with the cost of shipping. Chaplain Chris "tagged" a few of the boxes with special labels available through Operation Christmas Child, so we'll be able to track where our special gifts end up.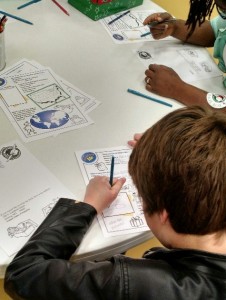 While some of our younger children struggled with the concept of assembling a gift for someone they didn't know, and not getting a gift themselves, most of the children were really able to get into the spirit of giving. We prayed for the children that would be receiving our gifts, and each child took time to write a note of encouragement and friendship to the young person they assembled a gift for.
Isn't it great to be reminded that even in the midst of very difficult circumstances, we can learn to be grateful and give to others something that might be an encouragement to them? Our children are an encouragement to me daily, and I hope that we can carry ourselves with the same attitude of selflessness and love that they are learning to express during their time at Intermountain.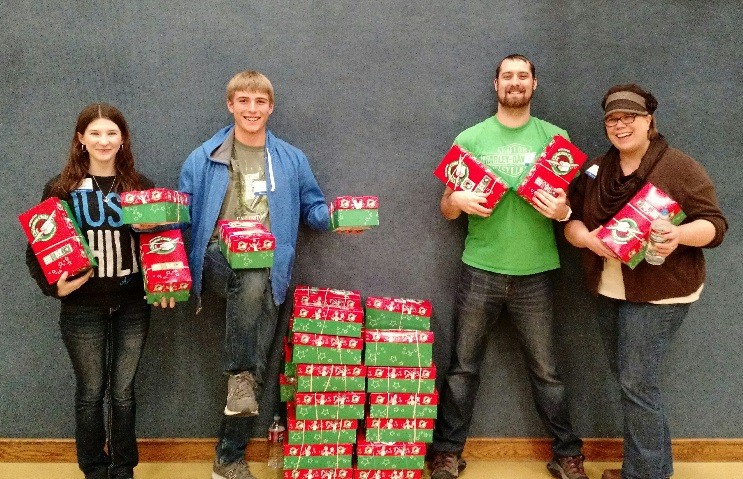 Comments
comments