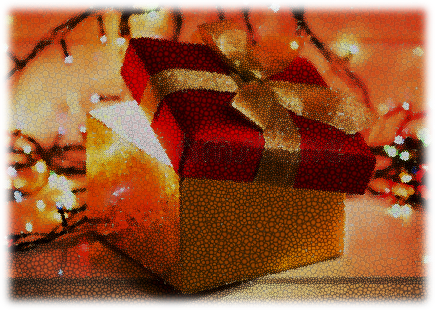 Last year, Chris reached out to Chaplain Sami and said, "I've done Object Lessons for Advent in the past, but how about we write a whole Sunday School or Children's Activity Time curriculum complete with songs, games, suggested crafts, and snacks?" And, Sami said, "Yes!" And with that conversation, our first comprehensive Advent curriculum, "Our Watchful Waiting," based on the lectionary passages for Year C (Advent), was born. So this year we follow that successful endeavor by approaching the passages highlighted in Year A for Advent with the theme, "Fully Present." If you didn't see last year's materials, here's how each lesson is broken down:
The worship/liturgical element is mentioned first, before the lesson, but mainly for reference as to what could be done to tie worship and education together for the children. If you want to simply make these a part of your classroom or children's education department, that is also an option! The idea is to suggest something fun that will engage the imagination.
The object lesson leads each week, mentioning what needs to be gathered and a suggested script for presentation. This time concludes with a prayer.
A game or activity which builds on the theme introduced in the object lesson follows.
Next comes a song… We've looked for songs and lyrics available on YouTube that make them easy to learn. If you are looking to put together a simple Christmas Eve pageant, these songs would be a great addition!
After the song, a snack… also connected to the day's theme.
Finally, a craft… again, related to the lesson and not too complicated or involved so getting supplies won't break the budget.
A checklist of sorts has been added to the beginning of this curriculum that will help you think about how you can create a trauma-sensitive environment that will be inclusive of children with special needs related to mental, emotional, and relational wellbeing. The Advent and Christmas season can be especially stressful, and the checklist may just help you as much as the children!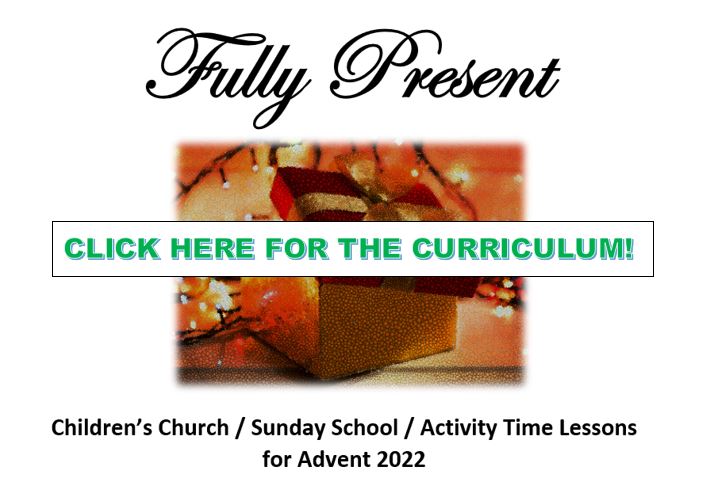 There is a tie-in to Intermountain's Change for Children program, which involves getting collection cans to send home with the children to gather loose change throughout the season. We hope you will consider participating and sharing the mission of Intermountain with your children and families this Advent.
Change for Children is a great way to reinforce the values of charity and compassion during a season where the world will be encouraging your children to be thinking primarily about themselves and what they want for Christmas. We have cans and prayer cards, as well as a "Coordinator's Instruction Sheet," should you choose to bless the children of Intermountain by participating in Change for Children. Let us know what you need and we'll be happy to send it out to you!
With our sincere appreciation,
The Development Team at Intermountain
500 S. Lamborn Street; Helena, MT 59601 / phone: 406-457-4804
Chaplain Sami's email: samit@intermountain.org and Rev. Chris' email: chrish@intermountain.org
Comments
comments