We here at Intermountain hope you had a glorious Passover and Easter season. We just finished up celebrating both holidays with great fanfare and excitement. Our Jewish Educator, Janet Tatz, held a "mini-Seder" on April 10th for all our children and a fair number of staff and adult guests. Our Easter Celebration was held at 10 am Easter morning with an Easter Egg Hunt to follow.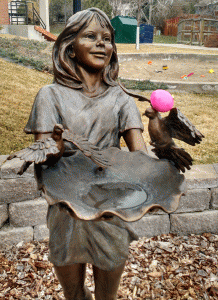 This year, like many before, our Easter was made special because of the support of local churches and faith-based supporters. Easter baskets for all our children on campus were prepared by Grace Community Fellowship (http://www.gcfhelena.org ). Campus staff even received gifts this year—a lovely card and chocolate cross from First Assembly of God-Helena (www.helenafirst.com). St. Paul's United Methodist Church (www.stpaulshelena.org ) stuffed hundreds of Easter eggs for our on-campus egg hunt. Many others stopped by Easter week with little gifts of well wishes, or held events in their churches as fundraisers for the ministry here.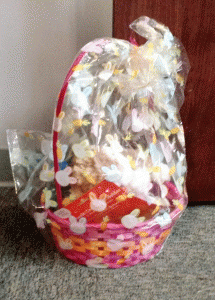 In addition to all these wonderful supporters, a new partnership between Thrivent Financial for Lutherans and Intermountain's chaplaincy made possible a few special additions to our Easter preparations. Many of the children received the New Testament on Mp3 as a gift from Thrivent. Also, the curriculum—"Bug Zone"—and the costuming for our Easter skit: "Water bugs and Dragonflies" were purchased with the resources made available by Thrivent.
Much of what we spoke about in our lessons leading up to Easter focused on how Easter and its message is a reality here and now… It is not just the celebration of a historic event. Jesus taught his followers that God could help anyone transform their lives—just like the transformation we see from a caterpillar to a butterfly. In the place of an Easter sermon, the children read a Reader's Theater adaptation I did of Doris Stickney's short story "Water Bugs and Dragonflies," which I received as a gift from Intermountain Board Member Nancy Staigmiller. The kids did a wonderful job of portraying the wonder and mystery of Easter through the telling of a story of a water bug who leaves the muddy existence of the local pond and becomes a glorious dragonfly. (For this excellent ministry resource, visit: http://www.amazon.com/Water-Bugs-Dragonflies-Explaining-Children/dp/0829818308)
The kids did a wonderful job celebrating Easter with a spirit of enthusiasm and joy, embracing the theme of transformation and sharing the message with staff and family members in attendance. Thank you, our many faith-based supporters, for praying for us and for the children. We appreciate your continued faithfulness to partner with us in the mission of bringing health and healing to children and their families. That is a transformation worth investing in!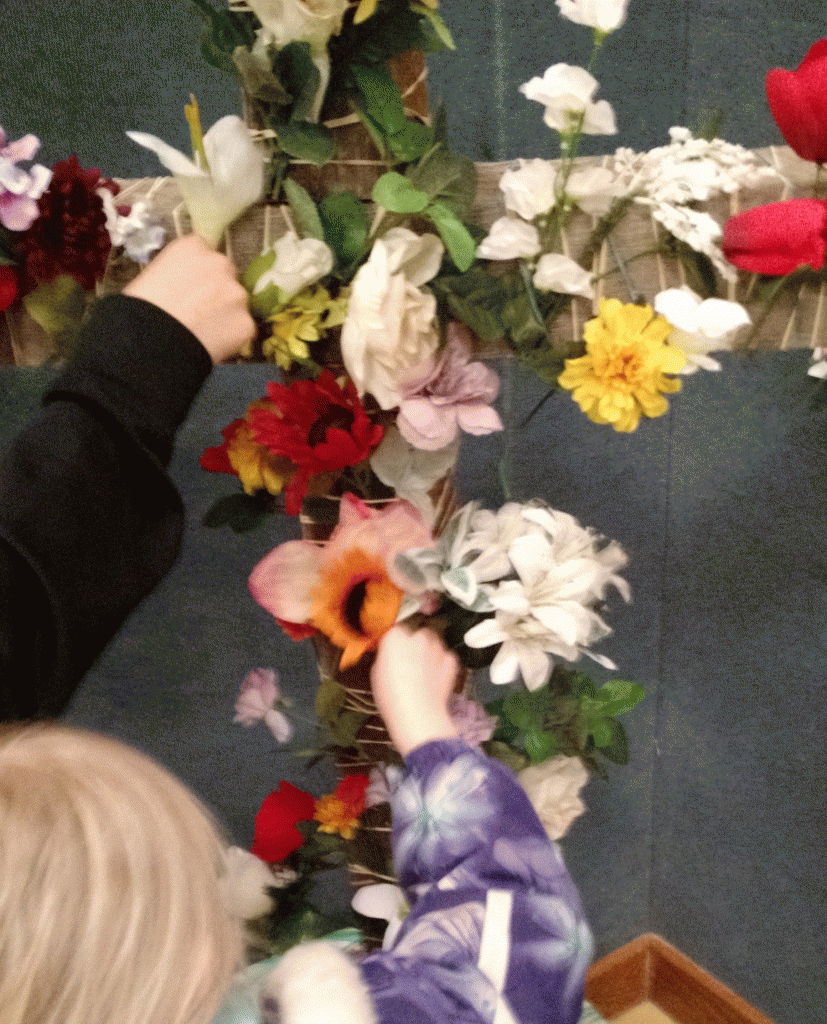 Comments
comments