My soul waits for the Lord more than those who watch for the morning!

–Psalm 130:6
"This, too, shall pass." Whatever the crisis is at the moment, we can be assured that God is with us and there is hope that, however difficult the situation… "this, too, shall pass."
This is even true in the gut-wrenching moments, life-and-death moments, being cursed at and screamed at by someone you love moments—as many who care for trauma-affected children have experienced. In these moments we pray to make it through the day—or through the night. Hope comes in our goal to simply see another sunrise.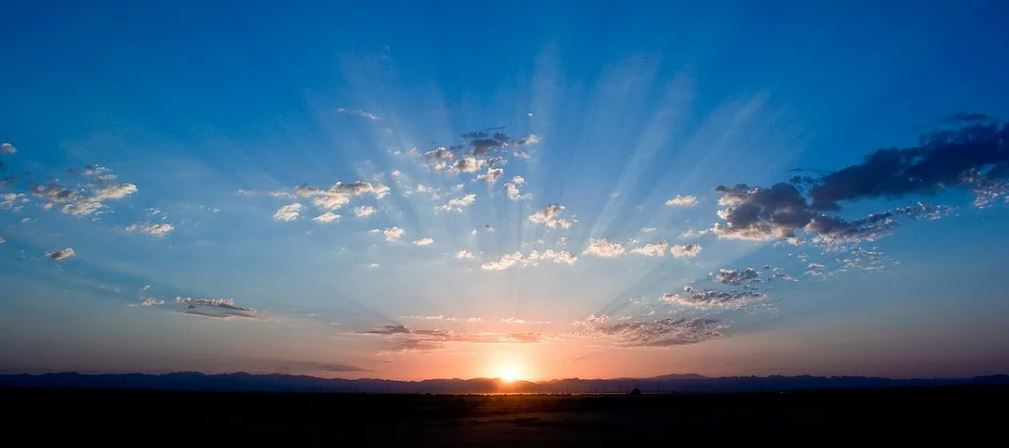 This is what it is to be like a watchman, anxious throughout the night, waiting expectantly for the morning. The writer of this psalm was in a similarly difficult and stressful situation, as the opening lines read:
Out of the depths I have cried to You, O LORD; Lord, hear my voice! Let Your ears be attentive to the voice of my supplications.

-Psalm 130:1-2
He pleads for the Lord to listen, to know that his prayers are being heard from the depths… a place of sorrow. We have all experienced a measure of sorrow, hurt, and trauma. If you are reading this now—you are a survivor. The dark night passed and the morning came, eventually.
We learn in these moments the power of compassion, supportive community, and hope that things can and will be better in the days ahead. If you need that encouragement today, seek out someone that has been through their own dark nights, crying out to God. If that's not your situation at the moment, look for those that you can encourage as you express grace and understanding.
Intermountain has served as a place where children, youth, and adults can find hope and healing for 114 years—standing beside them in those dark times when life is hard.
You can find out more about Intermountain's mission by visiting intermountain.org. If you would like to inquire about our services or want to support the ministry, please call us at 406-442-7920.
If you want to share this article, click the link below for a bulletin insert:
Comments
comments